1 tag
2 tags
1 tag
1 tag
Me vs. Him
Some people think this is comical. Britt has wanted to surprise me as to where we would go on our honeymoon. However, when he started hinting at ideas like this: and the two of us would be all like this: I immediately got scared, and wanted to scrap the whole "romantic surprise thing." As much as I love a good ski weekend, this is more what flashes across my mind: This is much...
1 tag
2 tags
2 tags
1 tag
2 tags
1 tag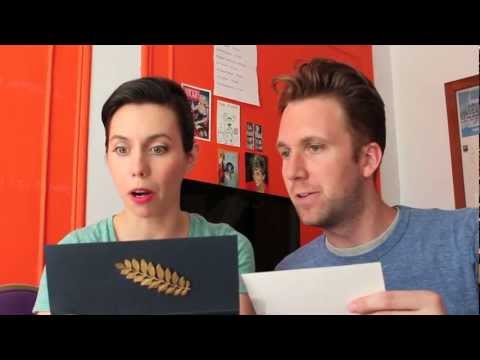 2 tags
A Social Club of Sorts
Happy Hump Day! Boy, this week has been a rough one for me. Each day has slowly crept by, yet I still don't feel like I am getting enough done with the 24 hours I have. It is cold here in Manhattan. I am not sure if is that I have become a wimp in my old age, but I swear these teen temp digits did not feel this bad when I was tromping the streets of Geneva, NY with 3 inch stiletto heels...
1 tag
Happy (Belated) Birthday Becca!
This is my 300th post on the blog! It only seems fitting that I dedicate it to my little sister who I adore. For her 18th year I have decided to highlight 18 fun facts/fabulous things about her that you just may, or may not know. 1. She has the best humor. She can make me laugh so hard I cry. 2. Becca can dougie. 3. WICKED SMAHTTTT! My little sis has some serious brains! 4. We both went to...